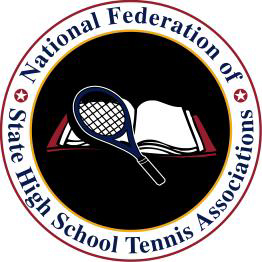 Does your state have a HS tennis coaches association?
Resources
April 5, 2017,
Comments Off
114
Do you have a quick reference place for everything you need to know (rules, contact, dates, recruiting) about coaching high school tennis in your state?
Do the coaches in your state get together every year to share ideas, discuss potential new rules and network?
One way to help improve tennis in your state (and across the country) is to start a state high school tennis coaches association if yours doesn't have one.
It's not that difficult, and the National Federation of State High School Tennis Association (initially funded by a grant from the USTA) can help you get a state association off the ground.
Click the link to find out more!
If you just want to have an exploratory conversation, you can call the USHSTA office and speak with Steve Milano about what it might take to help start a state high school tennis association or tennis coaches association. Send an email to info (at) ushsta.org first to set up a time.